on Tue Dec 11, 2018 2:49 pm
Avatar Image:
Akira, his dog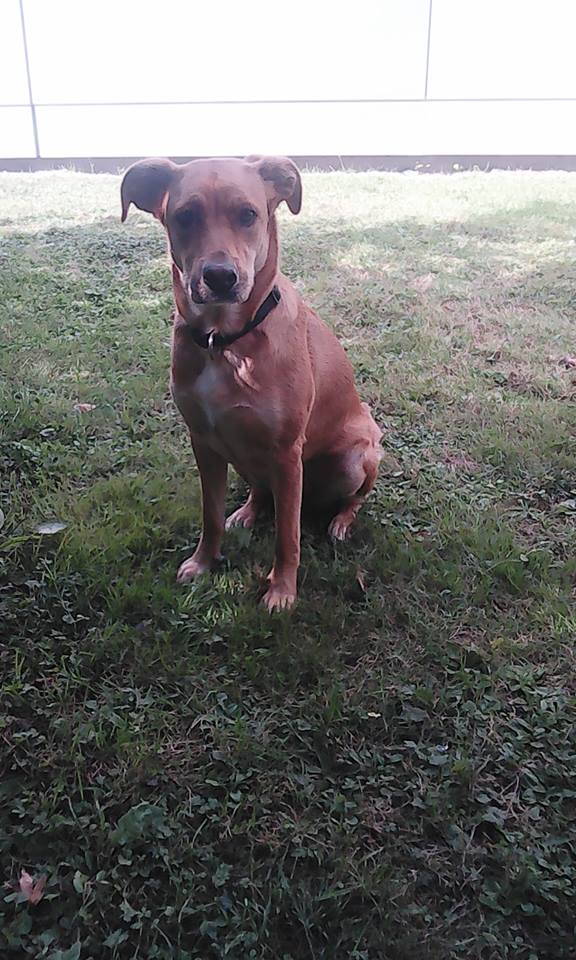 Him
Wrestler Name:
Geronimo
Alignment:
Heel
Weight:
135Kg / 297lb 9.985248oz
Height:

1M95 / 6ft 4.77in
Nationality:

Swiss
Gimmick:
Geronimo is a bloody guy, he dont support than we come against him. Aggressive, he will go after anyone who will allow him to go up or to anyone who wants to go above him. He will never hesitate to break one or two knees to advance
Bio:
Geronimo a d'abord commencé les combats pour pouvoir subvenir financièrement aux besoins de sa chienne le jour où cette dernière était tombée gravement malade. N'ayant pas les moyens de lui payer l'opération dont elle avait besoin il n'eut d'autre choix que de se lancer dans les combats clandestins. Au fur et à mesure que les combats passaient, il finit par pouvoir payer les frais pour l'opération de sa chienne, mais une fois ceci fait, il n'arrêta pas les combats pour autant, il avait fini par y prendre goût, et s'était rendu compte que la vue du sang l'excitait grandement, et trouvait que le son d'un os se brisant était la plus belle chose qui existe au monde, après sa chienne bien sûr. Tout ces combats lui ont permis d'obtenir un sang froid hors du commun et des nerfs d'acier, la seule chose restante capable de lui faire péter les plombs est de s'en prendre à sa chienne, Akira. Après s'être rendu compte de son amour pour le combat Geronimo s'était d'abord tourné vers la WEC, une fédération de catch française, mais s'étant pris la tête avec Pierre Leroy le GM de cette dernière et l'avoir balancé dans le matériel pyrotechnique, il a décidé de ne plus y retourner. C'est alors qu'il s'est fait démarcher pour la MAD, dont les principes et l'originalité lui ont tout de suite grandement plût.
Taunts:
1. Akira Foudroyante
Signature Moves:

1. He's gonna be back(Sleeper drop)
Finishers:

1. Black Cat
on Tue Dec 11, 2018 3:43 pm

Permissions in this forum:
You
cannot
reply to topics in this forum